1 thru 10 of 1704 Stories
This is a special edition of the Bay Area Reporter's cannabis column and celebrates all things 4/20.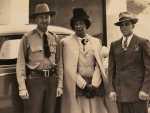 The black and white photo, at first glance, could be of any sharply dressed couple. The woman is adorned in her Sunday best and the gentleman sports a pinstripe suit.
It's back. To commemorate their 40th anniversary, the Sisters of Perpetual Indulgence's annual Easter in the Park is returning to Mission Dolores Park near the Castro after being held at Golden Gate Park for the last five years.
Gay Olympic medalist Adam Rippon and award-winning actress and ally Kristin Chenoweth will receive awards at the San Francisco Gay Men's Chorus' Crescendo benefit Saturday, April 27.
"We are everywhere!" may be a queer community rallying cry, but once again, Bestie voters don't seem to eat anywhere but the Castro and the Mission.
Indochino, the global leader in custom apparel, announced a partnership today with the Boston Red Sox in advance of its second Boston location opening in the bustling Seaport neighborhood.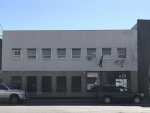 Blow Buddies, a private gay sex club that's operated in South of Market since 1988, could be in danger of closure. The owner is trying to sell the building, which is located at 933 Harrison Street.
Costumes are encouraged on March 23, when Congregation Shaar Zahav, San Francisco's synagogue for LGBTQ Jews, families and friends, celebrates Purim, a joyous holiday which is Judaism's answer to Halloween.
This week's letters to the editor.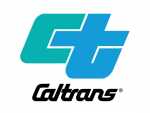 In the fiscal year 2016-2017 the California Department of Transportation awarded a construction contract worth $1,367,300 to a bisexual-owned business.
1 thru 10 of 1704 Stories