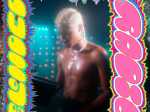 Frank Ocean's Blonded brand is set to host a queer club night called PrEP+, so named for the HIV prevention drugs, and to imagine what the 80s would have been like if PrEP had existed then.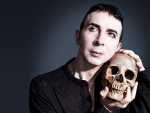 San Francisco, CA
The Castro Theatre will be hopping on October 26 with SexCells, featuring Marc Almond, TR/ST, Hercules & Love Affair (playing a DJ set) and other talents.
San Francisco, CA
As a teenager in suburban Maryland, Joshua Grannell created a makeshift horror house, enlisting his supportive family. Decades later, as Peaches Christ, the gay horror super-fan directs the second annual Into the Dark: Terror Vault at the historic Mint.
San Francisco, CA
Nibble on some pumpkin spice nightlife.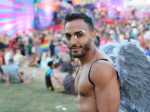 San Francisco, CA
Live your truth and no one else's. Gather your friends and together let's celebrate our fearlessly authentic lives. Embrace diversity and advance individual freedom for all.
San Francisco, CA
Get out there are what fun awaits you, at cabaret concerts, benefits, beer busts and bawdy broad comedy night. Folsom Street Fair dominates, but there are plenty of parties where a collar and chaps aren't expected.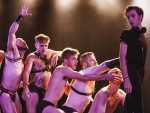 San Francisco, CA
Fun is where the heart is, and musicians, cabaret acts and queens all over the bay gear up to entertain your nightlife desires.
San Francisco, CA
Yummy beats, tasty drinks, delicious dancers, are all on your nightlife menu.
San Francisco, CA
It's back to old school, with groovy retro nights, surf-psychedelic and prog-rock bands, solid house DJs and classic cocktail nights.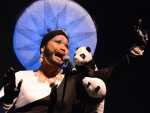 San Francisco, CA
Get out for nightlife fun, in the shade or under the sun.