Top Story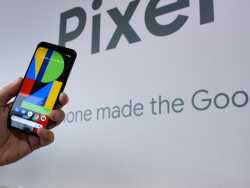 Google's latest phone and smart-home devices came packaged with a not-so-subtle message: Google cares about your privacy. Does it?
A Google affiliate started using drones Friday to deliver customers' Walgreens and FedEx purchases in a test being run in a Virginia town.
U.S. Agriculture Secretary Sonny Perdue announced on Friday the first of many federal investments targeting the creation of critical broadband internet infrastructure in underserved rural areas across the country.
The world's first female spacewalking team made history high above Earth on Friday, floating out of the International Space Station to fix a broken part of the power network.
Facebook CEO Mark Zuckerberg on Thursday defended the social media platform's refusal to take down content it considers newsworthy "even if it goes against our standards."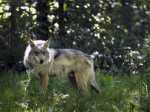 Dozens of environmental groups and scientists are asking U.S. wildlife managers to rethink how they plan to ensure the survival of Mexican gray wolves in the American Southwest.